Welcome!
Sun 'N Lakes is located in Lake Placid, Highlands County, Florida. Lake Placid is a small rural community located approximately 85 miles from either coast and about 100 miles south of Orlando. Our community is located about 3 miles South of Downtown Lake Placid, on the east side of beautiful Lake Grassy.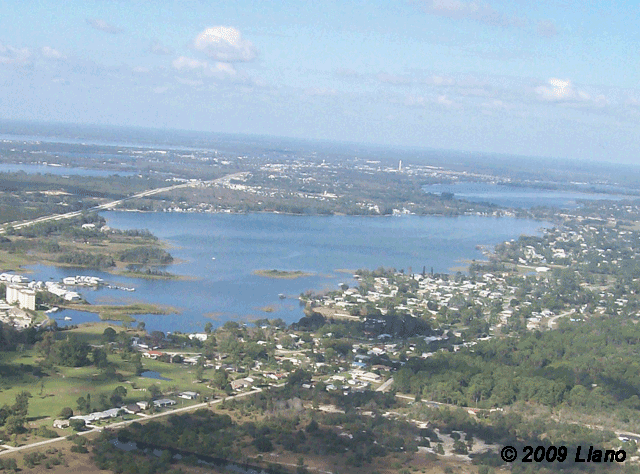 Sun 'N Lakes is a warm, friendly neighborhood, and we are confident you will enjoy it here as much as we do. We care about each other, respect each other's privacy, but are always there when someone needs a helping hand. If you have an opportunity, please visit our area.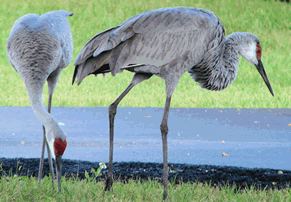 We have a beautiful park with a white sandy beach and two docks on Lake Grassy. The park also has a beautiful playground area with equipment, tennis courts, shuffleboard courts, horseshoe pits, a softball diamond, soccer field, and marina to launch your boat by canal into Lake Grassy. We have many activities in the clubhouse including; line dancing, card games, a pancake breakfast and excellent dinners offered once a month. Our monthly newsletter, THE SUN 'N LAKES REPORTER, and our website keeps the residents abreast of the many things happening in our community.